Shaping the future
Shaping the future
Gathering the world's leading
Real Estate & Infrastructure players
Privileged relationships &
real business opportunities
For more than 20 years, we have been inspiring partnerships and fostering relationships among leaders in the Real Estate and Infrastructure sectors. We contribute to business and economic development in the 4 continents in which we are present.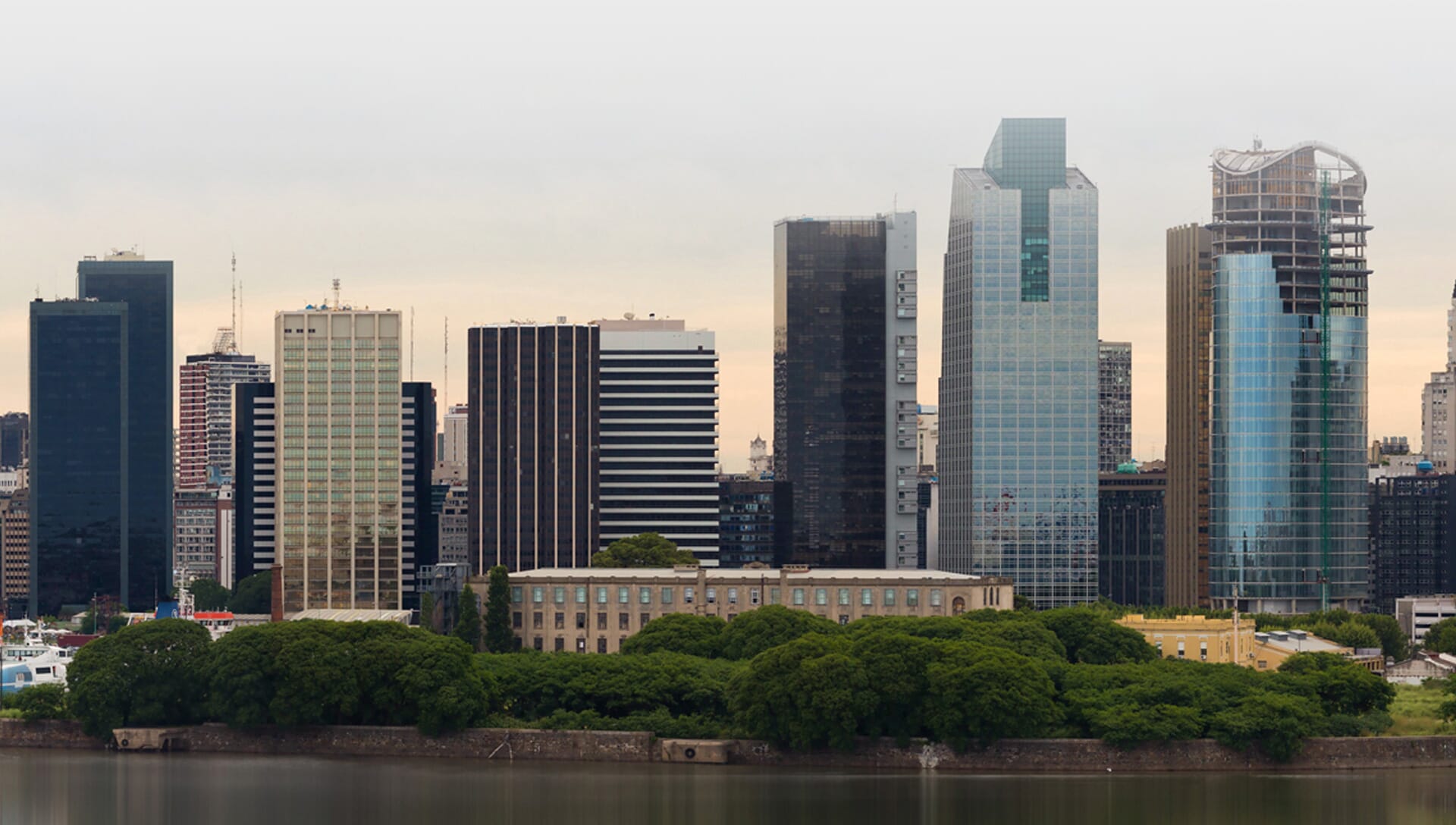 Global events
Our events are special and are held in a unique format.
Conferences, club meetings exclusive to members, one to one meetings, matchmaking platforms, customized experiences and trips to get to know the leading trends.
There are many opportunities we offer to those who decide the future of the
Real Estate
and
Infrastructure
sectors in order for them to strengthen ties,
identify new opportunities and position themselves at the forefront of their markets.
More than 4,000 senior executives, entrepreneurs and investors take part in our activities every year in the world.
GRI Clubs
Our unique club exclusive for market leaders is operating successfully across the globe. It is in the club that, in an informal and intimate environment, our members get together regularly to participate in activities designed specifically to meet their demands. The club is the ideal space for creating and deepening productive and lasting business relationships.

Via a approval committee, new members applying for a membership are selected following the criteria of seniority and capacity to impact their industries.
GRI Hub
Our content platform brings together the main trends and innovations of the Real Estate and Infrastructure sectors around the world.
Breaking news, in-depth articles and interviews with market leaders, all in the same place.
GRI's global management
Our management team has extensive global experience and is focused on outlining
and implementing GRI Club's strategies, in tune with the challenges presented by members and clients.
GRI's leadership
Our directors are highly qualified specialists, ready to meet the needs of members
and customers on a daily basis, identifying and designing the best solutions.
Aanurag Dhoot
Club Director, Infrastructure in Club India
Agostina Airaudo
Club Manager Latam
Andre Machado
Club Manager Pl
Anubha Garg
Club Director, India
Attalia Nzouzi
Club Director, France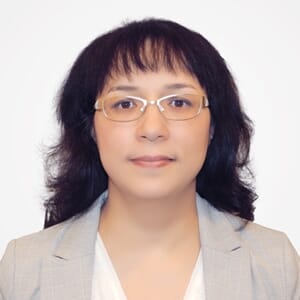 Aya Pariy
Portfolio Director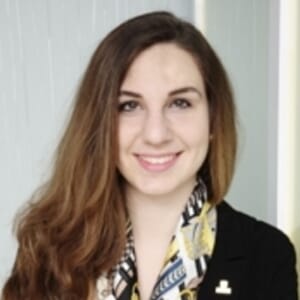 Daniela Neiderer
Club Manager - DACH
David Averre
Club Manager UK & Ireland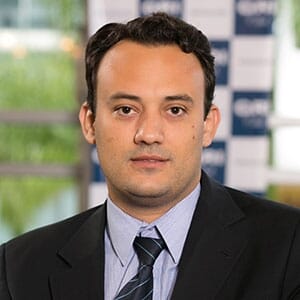 Fábio Farias
Key Account Director
Fernanda Coelho
Director - Portugal
Fernanda Magnabosco
Senior Club Director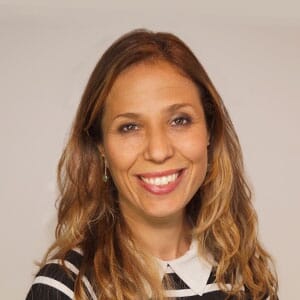 Fulvia D'Ippolito
Head of Italy and Hospitality Europe
Aanurag
Club Director, Infrastructure in Club IndiaGRI Club
Agostina
Club Manager LatamGRI Club
Andre
Club Manager PlGRI Club
Anubha
Club Director, IndiaGRI Club
Attalia
Club Director, FranceGRI Club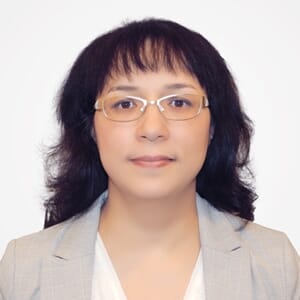 Aya
Portfolio DirectorGRI Club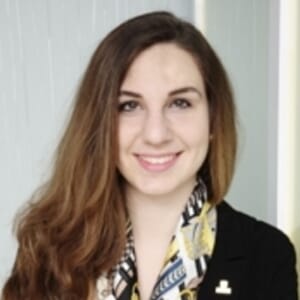 Daniela
Club Manager - DACHGRI Club
David
Club Manager UK & IrelandGRI Club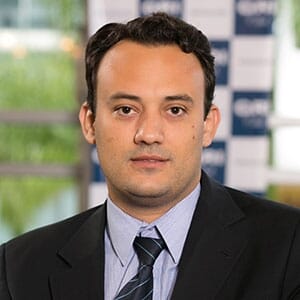 Fábio
Key Account DirectorGRI Club
Along his 10 years experience with Marketing and Branding, Fabio was in charge of the communication strategy of companies as Burguer King, Maquina de Vendas, Ford, OAS, Salvador City Hall and many others. Graduated in Marketing management through the Catholic University of Salvador with masters in Strategic Leadership though UNIFACS, he is the responsible for GRI's Sponsorship and Magazines commercial strategy and development.
Fernanda
Director - PortugalGRI Club
Fernanda
Senior Club DirectorGRI Club
Fernanda Magnabosco é Club Director no GRI Club. Com mais de 5 anos trabalhando com incorporação imobiliária tem experiência em vários segmentos do mercado tendo atuado com a gestão de projetos, desenvolvimento de produto e coordenação de equipes em Loteamentos, Residenciais, Corporativos e Logísticos. Formada em Arquitetura e Urbanismo pela Puc-Campinas, teve escritório próprio no Brasil por 4 anos e passou 3 anos em Londres trabalhando para o escritório Clifford Tee + Gale Architects and Surveyors em Londres.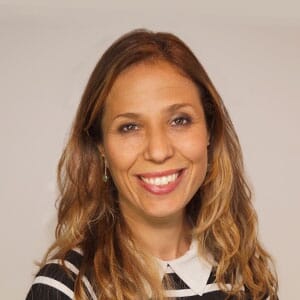 Fulvia
Head of Italy and Hospitality EuropeGRI Club
Fulvia is a Senior Director at GRI, with direct responsibility to lead GRI's activities in Italy, and the GRI Hospitality Club on a Pan-European level. She joined GRI in 2014 to launch the GRI business in Italy while helping to strengthen GRI's portfolio in Sub Saharan African markets. She has over 18 years of experience in b2b event production and brand marketing. Prior to joining GRI, she was Director at Fiera Milano Media for many years, and brand consultant for Italian start-ups in London. Fulvia is Executive MBA from MIP Politecnico di Milano (2012) and M.Sc. in Business & Corporate Communications, University of Siena, Italy.